OVER 35 YEARS OF QUALITY FLOORING SERVICE IN DUPLIN COUNTY
Welcome to Do-Right Carpet & Flooring!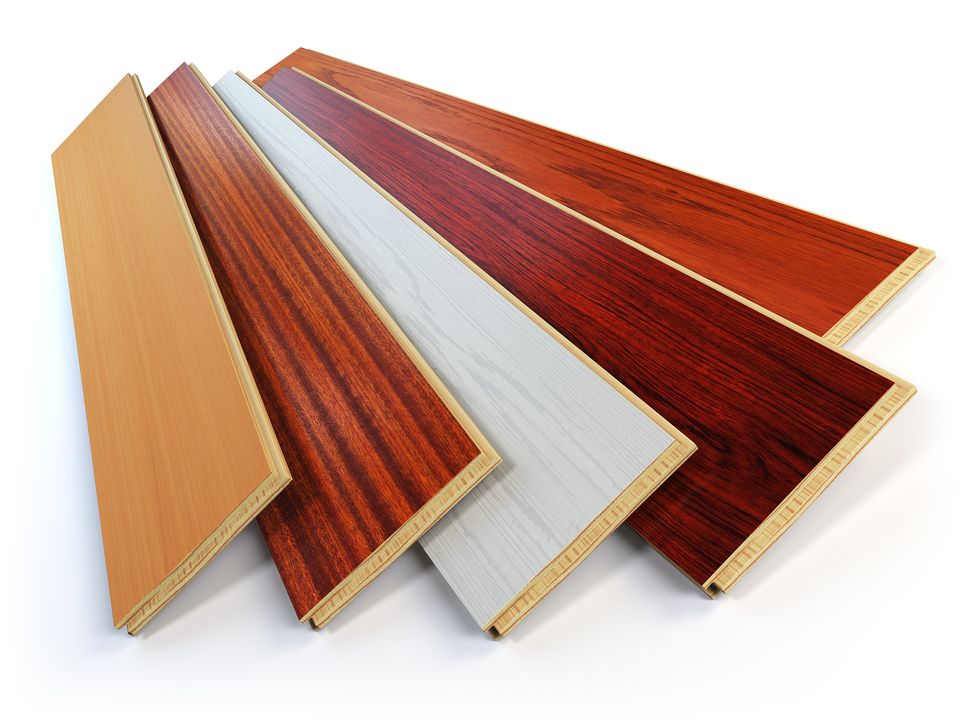 Home of the LARGEST Selection of Carpet and Flooring!
Our knowledgeable and experienced staffs are the best in the industry. Do not hesitate to call us. We are dedicated in helping our clients. You will be impressed with the quality of our service.
Contact us today for more information!
Thousands of Styles & Colors
Stop in to our showroom today to see our HUGE selection of carpeting and flooring. We are confident you will find the right flooring to fit your needs. We have been serving Eastern, NC for over 35 years and are proud to provide our customers with the best carpet, vinyl, hardwood, laminate, VCT and ceramic flooring.
Check out our new location in Elizabethtown, Bladen County, NC!
Flooring Questions?
If you have questions about your next flooring project or need advice on what will best suit your needs, send us a message or call us at
910-862-3728
. We look forward to hearing from you.